Basic Information About Commerce Consultant
The Internet has created endless opportunities for businesses and many have turned to the web to make connections with their target markets. Creating an eCommerce is certainly a huge success, but it is not always as easy as it may seem. 
Success depends on planning, strategies and expertise and sometimes you don't have it all to take your business to the next level. Luckily, you can trust e-commerce consultants who offer you solutions that make a difference for your business.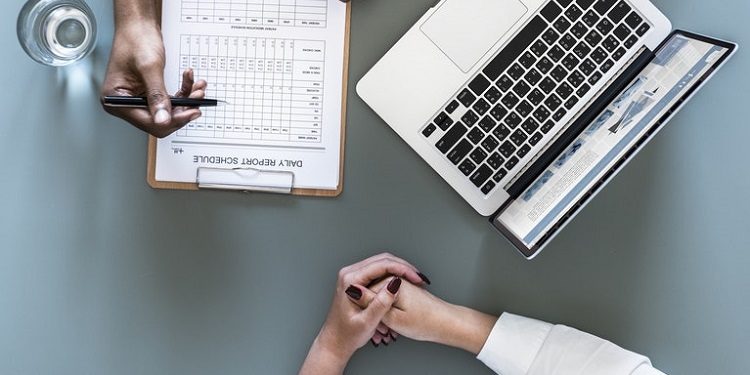 The eCommerce service providers offer many services that suit your needs from all angles.
Business model planning

– Planning your business model is one of the things that you cannot overlook when starting. It is very important to have objectives and strategies you can use to reach your goals and model planning plays a huge role in that.

eCommerce website design

– Your eCommerce site plays a huge role in representing your brand and giving your users or customers the most enjoyable experience while using it. A professional consultant can help you design a professional and fully functional site for B2C and B3B purposes.

Development of management systems

– eCommerce involves lots of online transacting and business engagements, making management systems very important to make the processes easier between you and your customers or visitors.