Choosing a daycare center is a difficult task both logistically and emotionally. Parents seek daycare centers for a number of reasons, which may include personal and professional obligations, social skills development, and others.
No matter the motivation, all of these parents are searching for a clean, quality daycare center with a passionate, experienced staff!
What to look for in early childcare center:
When researching and touring daycare facilities, parents should notice signs of a high-quality childcare operation.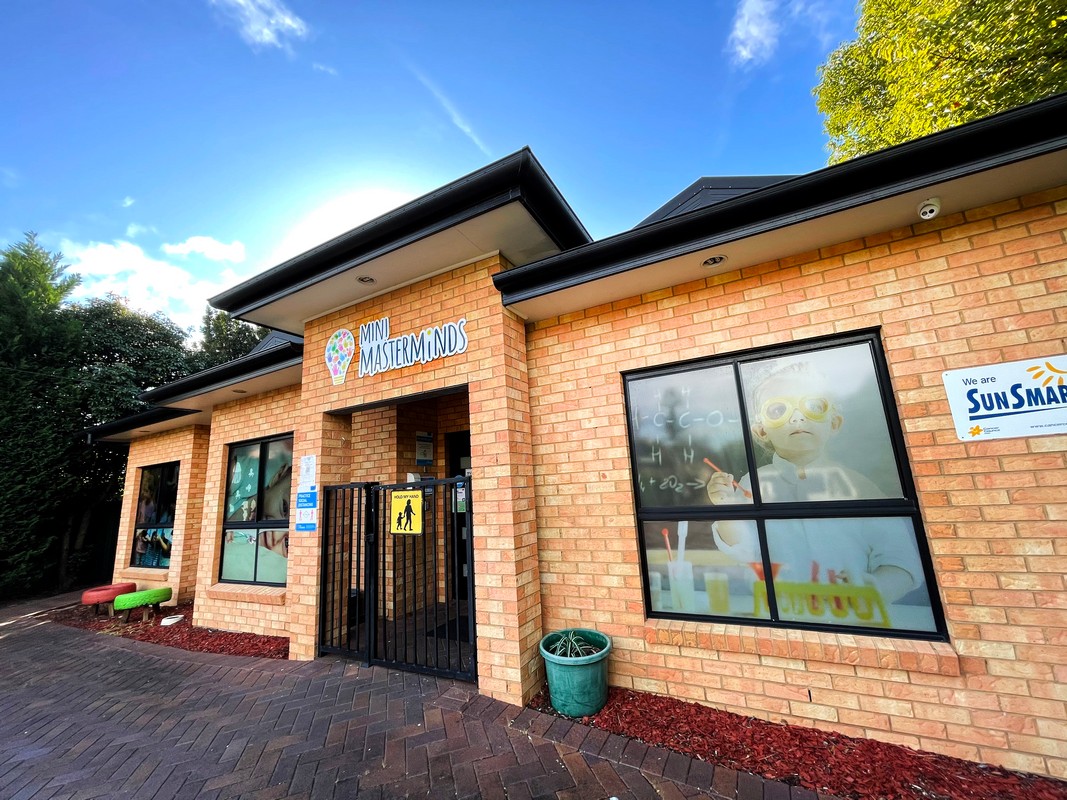 Director of Education and Experience
The facility director should be highly educated and demonstrate experience in early childhood education and/or academic administration. Check the company website for biographical information, and plan a tour, paying attention to framed degrees and certifications.
Positive Teacher-Child Interactions
During a drop-in, parents will want to observe the interactions between children and teachers/staff. Are the children generally happy? Do they talk freely and openly with teachers and staff, or do they seem overly timid? Child behavior is an honest indicator of classroom dynamics.
Daily Routines & Full Walls
Children learn best through repetition and structure – this is why nursery rhymes are so effective! So, in the daycare setting, a scheduled routine is best to help children engage and understand their new setting. In addition to maintaining a schedule, the routine should be posted on the walls, along with other kid-friendly photo and text materials.
Also state-level licensing is a minimum standard for care regulation. A license is a permission to run the business; it does not directly indicate care quality.