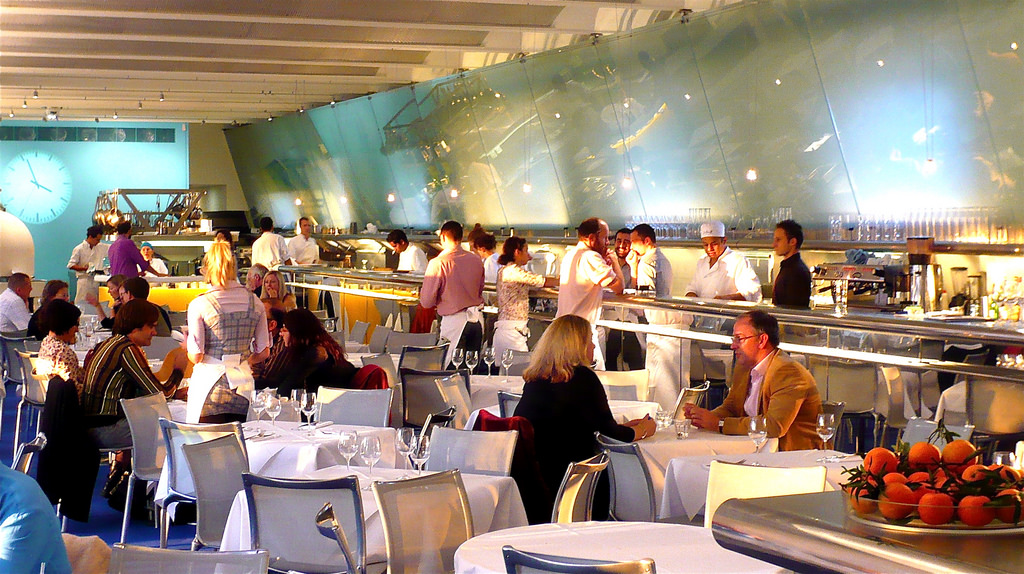 Courtesy-techinasia
There are various ways of understanding the culture and customs of a country. One of the ways is via food. When it comes to visiting Indonesia, the food is considered to be one of the best. The art of Indonesian food keeps getting better every year due to the introduction of restaurants. If you're visiting Indonesia, then consider visiting some of these restaurants.
Lara Djonggrang – This restaurant is known to serve some of the best traditional Indonesian food. Not just the food but you will be treated as if you belong to a royal family as the restaurant is built in the memory of an ancient princess.
Locavore–If you wish to go a little fancy yet wish to eat something healthy, then locavore in Bali is probably the best restaurant you should head over. Locals and tourists love to come here as the ingredients along with the utensils used are of the highest quality. Now that is truly fancy and healthy.
Bandar Djakarta – If sea-food is what you're after, then head over to Jakarta to enjoy some of the best food at this restaurant. Crabs, fish, lobsters, clams etc, are just a handful of amazing delicacies you are going to enjoy here. Moreover, you are bound to witness some of the best marine species due to the presence of a large aquarium tank inside the restaurant.
These are some of the best restaurants in Indonesia you should consider visiting. Moreover, before you should get in touch with the best tour operators that offer the best package for Indonesia tour.