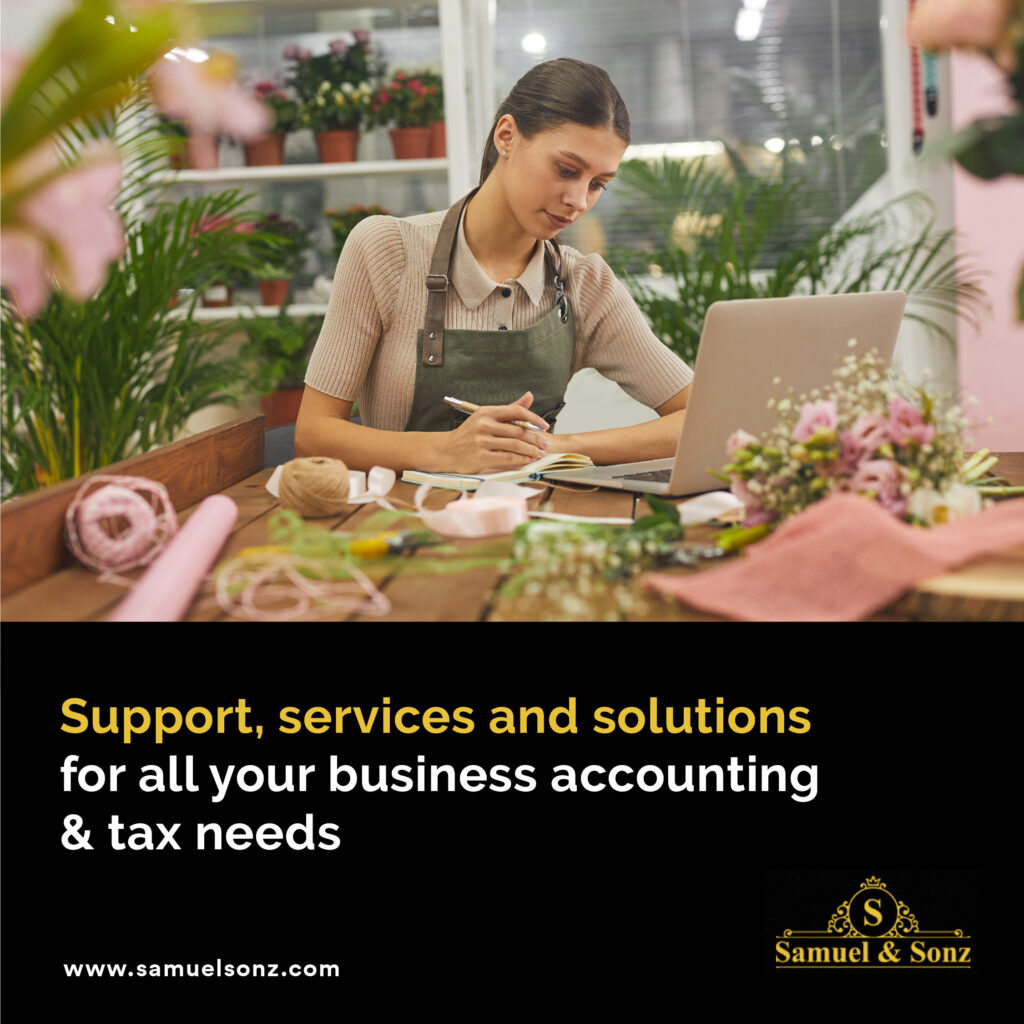 Traditionally, a CFO used to handle cash flow management, safeguard assets, manage risks, and create management and financial reports. However, in the present role of a CFO, the importance of the development and execution of strategy and overall business performance has increased. Here's more about how the professional's role has changed with time.
The Development in Technology
Technology has infused a remarkable change in the role of CFO for better resource and cost efficiencies across business processes and systems. CFO is responsible for various things like data visualization, robotics, advanced analytics, and automation. These professionals also support resourcing initiatives like outsourcing and talent insight for maximized resource efficiency and operational scalability.
Advancements in the role of Risk
With the list of security, fraud threats, regulatory needs, and globalization forces developing, risk management has become a crucial part of the CFO's responsibilities. In such a case, maintaining business viability needs ongoing management, strategy, and analysis. Moreover, increasing accountability of business owners for regulatory lapses has also increased the focus of CFOs on compliance.
The Future
Even if the CFO role has changed a lot in the last decade, the evolution might not slow down soon. That's because today's competitive, regulated, and globalized businesses require CFOs to be proficient in creating informed, clear insights while handling big data. That's because without implementing and embracing modern technology in business decision-making, CFOs can't provide innovative solutions. Such informed insights are crucial for the solidification of ongoing business performance and long-term growth.
If you are looking to hire expert CFOs for your business, you should look for reputed accounting services in Sydney.