Start a Nonprofit: The Lesser Risk Approach
Starting a non profit organization can be an expensive and time consuming undertaking. It is wise to consider the attrition rate in the non profit arena before creating one. A large percentage of those that start nonprofits decide at some point that the benefits are not worth the work and give up on their charitable dreams.
Creating a nonprofit is a lot of hard work, but so is creating any successful business. The steps to success require determination and resolve, and through it all the rewards are worth the effort. Follow along and I will share some tips to lessen the risk that your nonprofit joins the failures. You can also get the best financial services for 501c3 non-profit organizations in Burlington.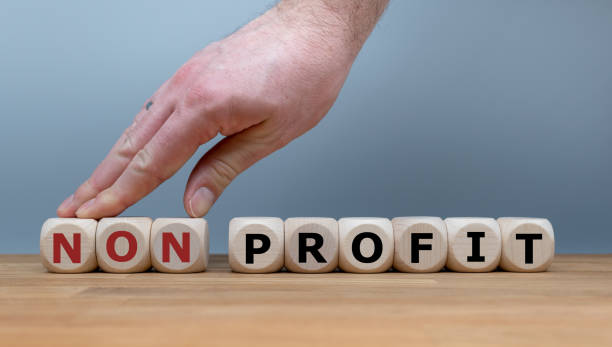 Financial challenges are a top reason that many non profits do not see success. Initially, when starting an independent 501c3, processing and filing fees can be well over two thousand dollars and many months of work can be put into its creation. That is a lot of time and money to risk if the nonprofit does not find success and fails.
One way that the charity can lessen the financial risk from the start is by creating a Fiscally Sponsored nonprofit rather than an independent nonprofit. A fiscally sponsored nonprofit should not run more than four hundred dollars in set up costs and a few hours work to complete the paperwork. This is significantly less than the cost to start an independent nonprofit and therefore puts less investment at risk and imposes a lower financial burden on the new nonprofit.
Through Fiscal Sponsorship, the nonprofit should have the ability to do anything it could as an independent nonprofit. Fiscal Sponsorship is a formal arrangement in which a 501c3 public charity sponsors a project that needs nonprofit status. Fiscal Sponsorship is a great way to start a nonprofit and allows the organization to do nonprofit work with 501c3 status without all the hassle or expense of starting an independent nonprofit.
There is no reason to risk thousands of dollars starting up a nonprofit if you can have it created for several hundred dollars. In addition, should the nonprofit want to spin off as an independent nonprofit in the future, that is always an option even through it started out fiscally sponsored.
There are a few other added benefits to a fiscally sponsored nonprofit that lessen its risk. Many sponsoring organizations provide lots of training to help the newly formed nonprofit succeed.
One organization who provides support and training for nonprofits is Simple Nonprofit, as mentioned in the signature below. This assures that those running the nonprofit have expertise and support to help them guide the nonprofit.