Finding Your Ideal Web Design Company
What makes the perfect Web Design Company? An article outlining the qualities that make a company great – from the right aesthetic and design to keeping your business online with high-quality work.
What is a Web Design Company?
Web design is the process of creating a site that looks good and is user-friendly. A web design company creates the graphics, layout, and content for your website and takes care of all the technical aspects. There are a number of things to consider when choosing a web design company: budget, skills, experience, customer reviews, and location. You can also opt for the service of Full Service Web Design Agency through various online sources.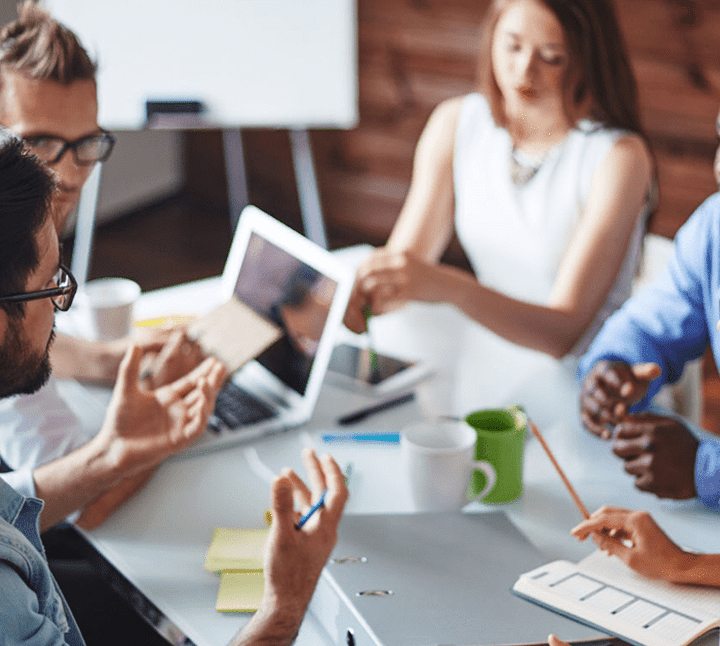 How to Find the Right Web Designer
Finding the right web designer can be a daunting task. You may not know where to start or who to ask. Here are five tips to help you find the right web designer for your project.
1. Ask your friends and family. Your network is your best resource for finding a good web designer. Ask them if they know anyone who can design a website and if they have any recommendations.
2. Look online. Websites like DesignCrowd offer user submissions of graphic design jobs, so take a look at some of the entries and see if you can find an artist or company that matches your needs.
3. Check out online directories and search engines. These resources can help you find web designers who specialize in specific areas, such as e-commerce or marketing websites.
4. Ask around at tech events and networking groups. Web designers often attend these events to meet potential clients, so it's an opportunity to get in touch with them and ask about their work experience and pricing structures.