Explore Smart Book Publishing Tips To Make Your Book Bestseller
Are you a budding writer and wish to write and publish your own book? Once written, it is essential to get it published for the readers to know the existence of your book. There are many benefits to self-publishing and these are the benefits that make the decision easy.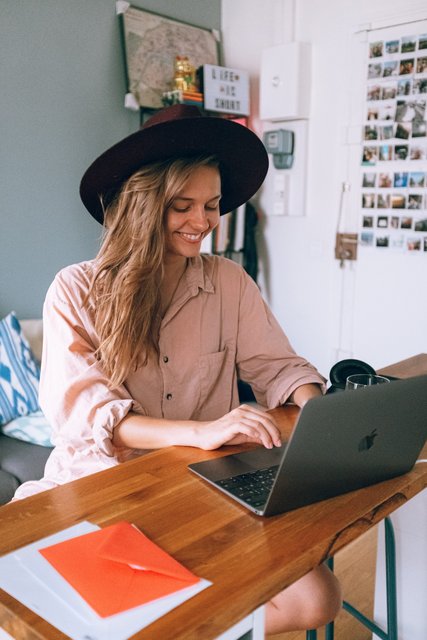 Following are some important steps of publishing the books that will help you to get recognized are mentioned below:
Finalize a captivating topic:
Do not make use of some articles, blogs or the available publishing material to write your books. You need to come up with your specialization to write on a unique and captivating topic. Your distinctiveness in your writing will help you in a great manner while publishing your written book.
Publishing cost tends to be the largest part of the expense for publishing a book. You will be charged $5 to $20 per printed copy. Make a point to select a publishing platform that provides you with the print-on-demand option to print and offer you the published books as and when needed rather than ordering a large number of books to be printed. This will help to minimize the wastage of extra books when ordered to print them in bulk.
Create an effective marketing strategy:
Even though you do not approach the best seller for publishing and promoting your books, you can develop an effective marketing strategy even before your book gets published. This will help you to experience enhanced promotion of your book. You can opt for various popular online platforms to promote your published book.
By following all these crucial book publishing tips you can effectively publish your book and enjoy enhanced recognition and profit.