Document Shredding Services – Good Reasons to Hire a Professional Paper Shredder
Creating a document shredding plan has become an element of doing business as a result of new rules imposed by the government. This is to protect non-public information handled by corporations and organizations from identity theft.
Some businesses, however, continue to shred their own paper. In this post, we'll look at some of the reasons why hiring a document shredding firm to accomplish this task for you is a good idea.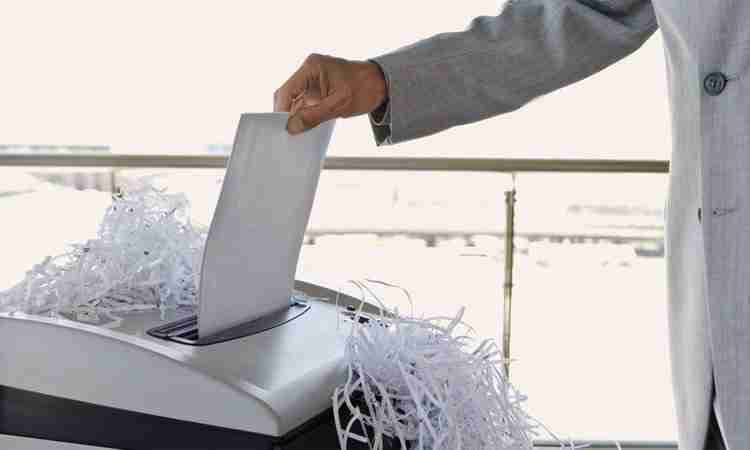 Clients are provided with secure locking containers by shredding businesses. Instead of shredding sensitive materials one by one, they can simply be dropped into the locked console.
Shredding trucks are more cost-effective than in-house shredding machines since they shred paper faster and have a considerably larger capacity. It would be more expensive for your organization to allocate an employee to this work than to hire a shredding company.
Environment. It's helpful to know that shredded paper is baled and used in paper products like the coarse paper towels you use in public restrooms to clean your hands. Many shredding businesses sell the paper scraps to paper mills, where they are recycled into new products.
Peace of mind – Without sufficient safeguards, data ends up in the trash, where it is easily and legally accessible to anybody.