All About Web App Development
The concept of progressive web application development brings convenience to the web app developers who want to offer a perfect web interface to the clients and their business.
In this competitive time period, the need for businesses to target customers using mobile devices is very important. It's become a significant trend for small businesses likely to develop progressive web applications to reach a wide majority of mobile customers. 
Mobility has spread its wings everywhere which also includes the desktop world and makes it possible to use the platform to access the application page. With the introduction of progressive website and app development services, businesses can grab mobile phone users by offering an exquisite web application experience to them.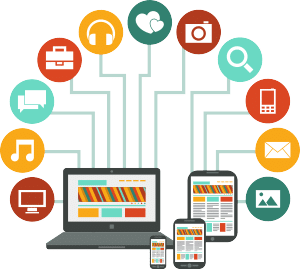 No doubt, mobile sites are quick and easy to access but, on the other hand, this does not have interesting views and user experience compared to the mobile application interface. Sometimes, brand owners prefer to develop native applications for mobile subscribers to reach their target. 
To use the native application, users need to download and install it. In contrast, progressive web applications can be accessed anytime, anywhere and from a mobile device without signing in or installing.